Insurance +150 activities
Never organizing a trip was so easy
Popular adventure destinations
Book hotel anywhere at anytime
540 days to go around the world in a solar van, playing extreme sports with some of the craziest local athletes on the planet. Sounds great?
From Ultimate Wild Trip we will gradually launch a few projects to build schools and hospitals in some of the countries with the worst economic conditions on the planet.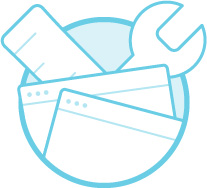 We provide you important information about political conflicts, health prevention, our bucket list, our future projects to achieve, humanitarian projects, etc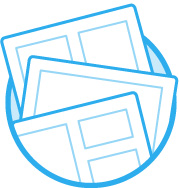 Here you will discover the useful tools to create your own trip from beginning to end, packing the perfect tour adding extras like visa or adventure travel insurances.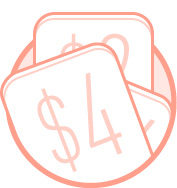 We provide you free information of each country but if you prefer a deeper knowlodge of the place you are visiting, we are going to add travel guides to wander like a local In our blog you will find tips about how to equip yourself properly in your trips, injury prevention, training, mandatory places to visit, comparatives of material, etc.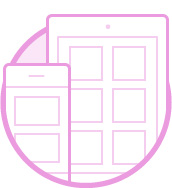 If you are one of those who like challenges, here you can check some of the toughest competitions of the planet. Choose yours and start training like a warrior.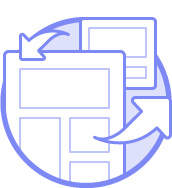 Every week we will make a selection between the best pictures and histories to share in our social media with all our followers. Send us your most extreme photo and leave the planet speechless.
Don´t look for anything else. Start today to plann your next journey